When it comes to home maintenance, we often consider the obvious culprits: wear and tear, usage frequency, and age. But have you ever wondered how the quality of your water affects your household appliances? Enter the world of hard water and its implications for your beloved gadgets.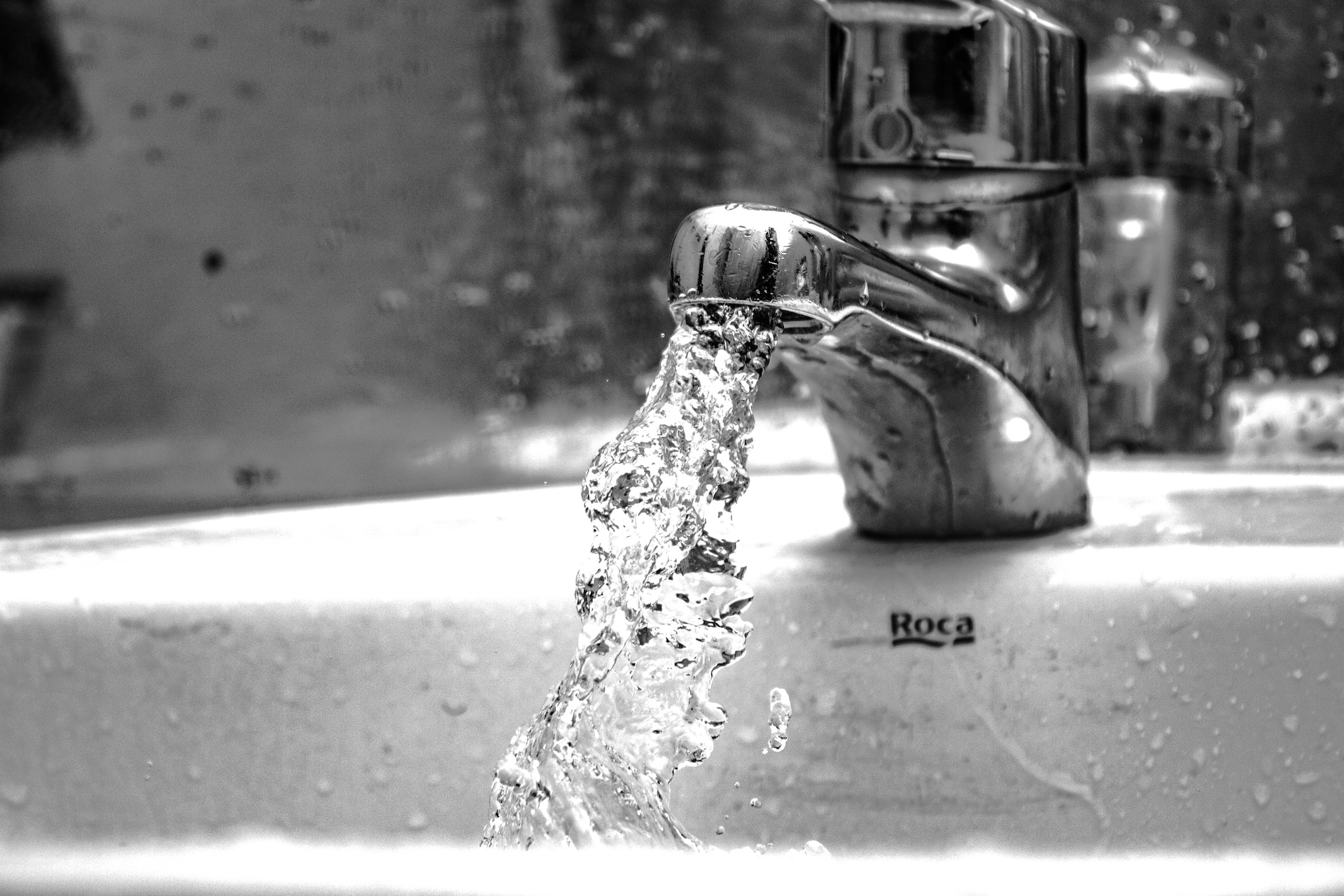 What is Hard Water?
Hard water is water that has a high mineral content, primarily consisting of calcium and magnesium. While these minerals aren't harmful to human health, they can wreak havoc on your home appliances over time. These minerals are picked up as water moves through soil and rock, and when they reach high levels, you have what's termed as 'hard water'.
The Impact on Your Appliances
Scaling: One of the most noticeable effects of hard water is the buildup of white, chalky deposits known as 'scale'. This scale can accumulate in your appliances like dishwashers, washing machines, and water heaters, reducing their efficiency. In water heaters, for instance, scale buildup can act as an insulator, making the appliance work harder and increasing your energy bills.

Reduced Efficiency: With washing machines and dishwashers, hard water can make it more challenging for soap to lather, requiring more detergent and leading to incomplete rinses. This can result in faded clothing and spotty dishes.

Shortened Appliance Lifespan: Continuous exposure to hard water can drastically reduce the lifespan of appliances. For instance, the heating elements in washing machines can get coated with scale, causing them to overheat and fail prematurely.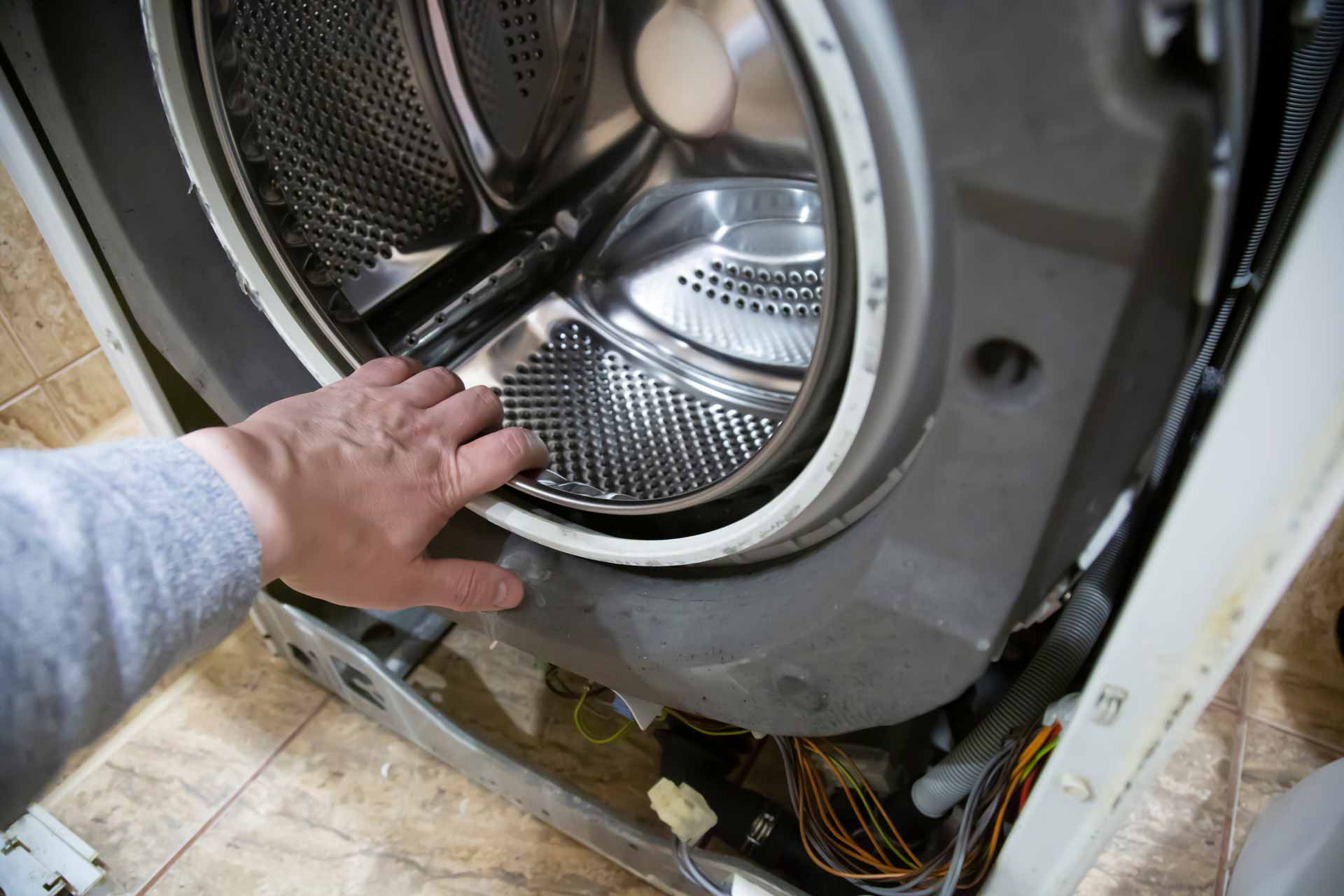 Preventing Hard Water-Related Appliance Issues
Water Softeners: The most effective solution is to install a water softener. These devices replace calcium and magnesium ions with sodium ions, thus softening the water. Not only will this prevent scale buildup in your appliances, but you'll also notice softer skin and hair, and reduced soap usage.

Regular Cleaning and Descaling: If installing a water softener isn't an option, regular descaling of appliances can help. For coffee makers, a mixture of equal parts water and white vinegar can help remove mineral buildup. Washing machines and dishwashers can also benefit from periodic cleaning with descaling agents available in the market.

Rinse Aids: For dishwashers, using a rinse aid can help counteract the effects of hard water, leaving your dishes spot-free.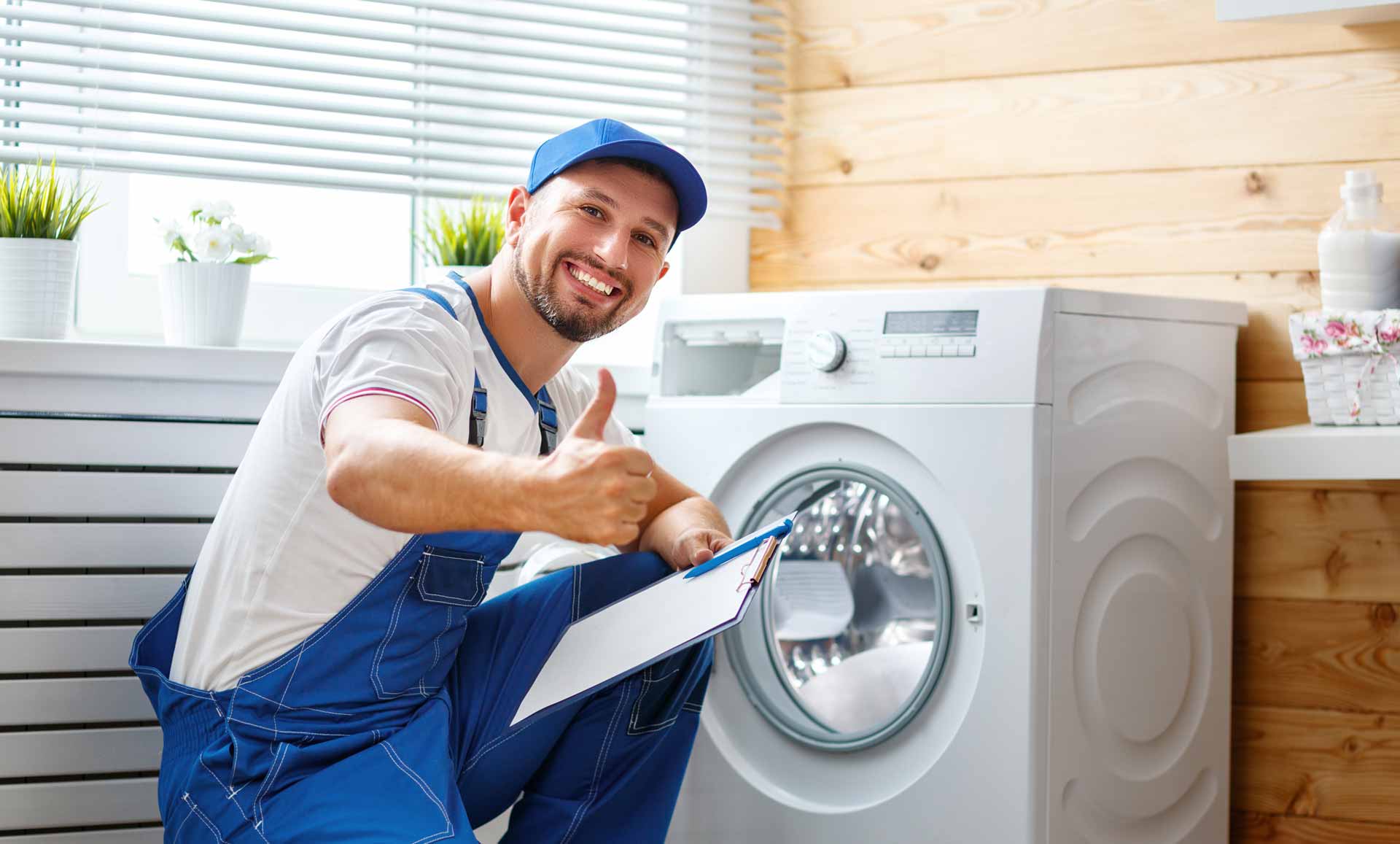 Repair Solutions for Hard Water Damage
While prevention is always better, if your appliances have been affected by hard water, all is not lost.
Professional Cleaning: For severe scaling, consider professional cleaning services.

Part Replacements: Sometimes, the damage might be beyond cleaning. Essential parts like heating elements or valves might need replacement. Here at All Brands Appliance Repair, we're happy to guide you on the best way forward.

Maintenance Tips: Once your appliance is cleaned or repaired, periodic checks and maintenance can go a long way in ensuring they remain efficient and last longer.
In conclusion, while hard water might seem like a trivial matter, its impact on your household appliances can be significant. By understanding its effects and taking proactive measures, you can ensure the longevity and efficiency of your appliances.
For any hard water-related appliance issues, remember that All Brands Appliance Repair is just a call away. With our commitment to first-class customer service and effective problem solving, you can trust us to provide the best solutions for your home needs.