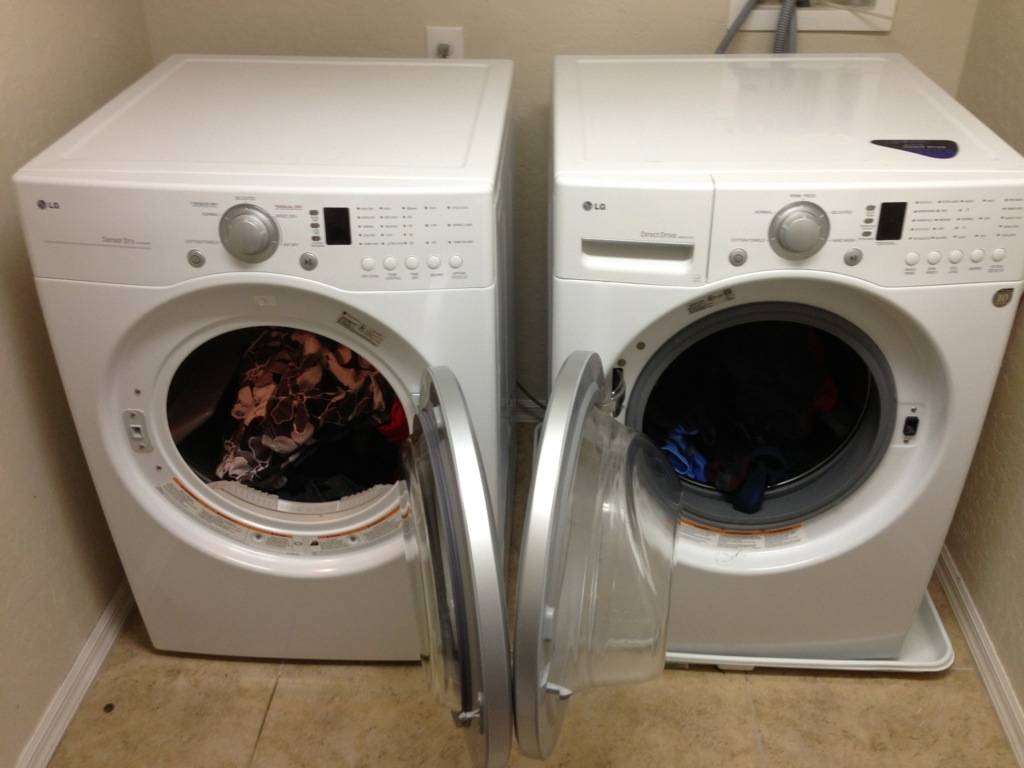 Is your dryer not drying your clothes unless you run a second cycle? Are you concerned about the loud noises it's been making? Have you noticed an unpleasant smell when you open the door? When you see the signs of a broken dryer, don't fret: All Brands Appliance Repair is here to help. We're Wilmington's prompt and dependable dryer repair specialist, with 46+ years of experience in the trade. Since our business was founded in 1971, we've earned a reputation in the local area for combining quick turnarounds with accurate workmanship and unbeatable customer satisfaction. That makes us the total package for clothes dryer repair. So what are you waiting for? Get same-day dryer repair service when you call today!
Even a seemingly minor issue, such as an unusual noise while the dryer is cycling, can point to a deeper problem. Small dryer malfunctions often grow worse if left untreated. That's why it's so important to contact All Brands Appliance Repair for washer and dryer repair service at the first sign of trouble. With our efficient and effective dryer repairs, your laundry room will be back up and running in no time. 
These are some of the most common issues we fix:
Dryer not drying
Failure to heat
Overheating
Failure to tumble
Failure to start at all
Problems with timers and dials
And don't forget: We guarantee all of our work!
Dryer Repair Service for All Makes & Models
All Brands Appliance Repair is fully licensed, bonded, and insured for washer and dryer repair. Thanks to our decades in the appliance repair trade, we're knowledgeable about a wide selection of brands and models, offering Frigidaire dryer repair, Maytag dryer repair, Kenmore dryer repair, and much more. We are also available to perform both gas dryer repair and electric dryer repair. Our vast experience in the business means we understand what sets various manufacturers apart from one another, and we'll tailor our dryer repairs accordingly.
Call now to discuss your clothes dryer repair needs, and to schedule our services. We're eager to help you restore your laundry room to its full function. With our help, you'll soon have a working dryer and a much more convenient laundry routine. We're standing by to take your call in Wilmington, Tewksbury, Burlington, and beyond!