In Billerica, MA, All Brands Appliance Repair is your go-to solution for all your refrigerator, freezer, and overall refrigeration repair needs. Established in 1971, our family-owned business has been serving the Wilmington, MA area and its surroundings for more than five decades, garnering a steadfast reputation for reliable, high-quality service. We're thrilled to offer our top-tier services to the Billerica community.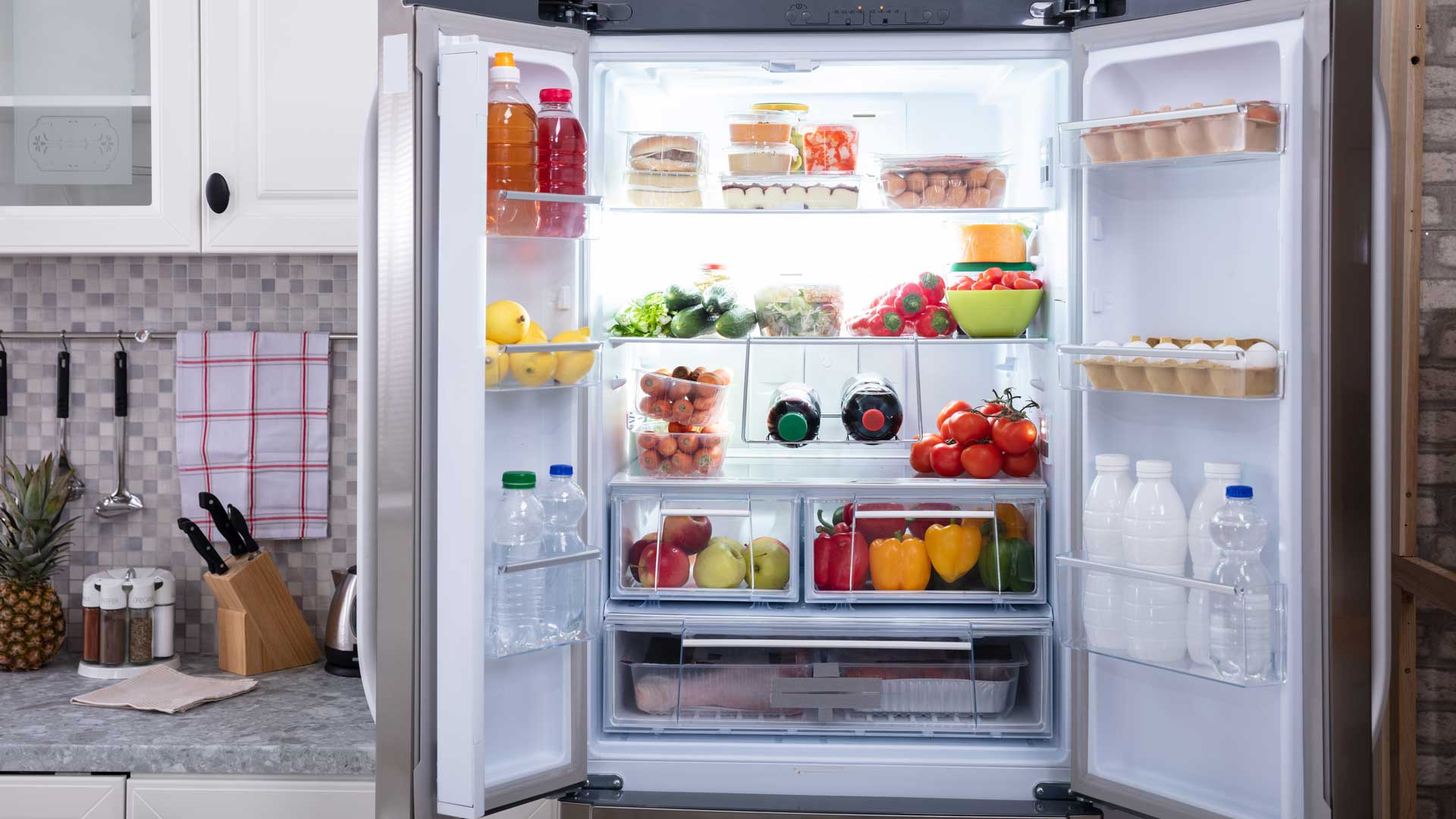 Call Our Trusted Refrigerator Repair Pros For Fast Service in Billerica
Getting your malfunctioning appliance back to its optimal state quickly is our priority, as we understand the crucial role it plays in your everyday life. To that end, our dedicated team of skilled technicians is committed to providing prompt, same-day service. They have a wealth of experience working with all major appliance brands, meaning they're prepared to handle any refrigerator or freezer repair challenge they encounter, regardless of the brand of your appliance.
We are proud of the quality of our work, and we stand by it. That's why we offer a guarantee on all our repair services. Our customers in Billerica can rest assured that they're getting the best service in the business and that we're prepared to address any further issues that may arise. We believe this commitment to quality is what sets All Brands Appliance Repair apart.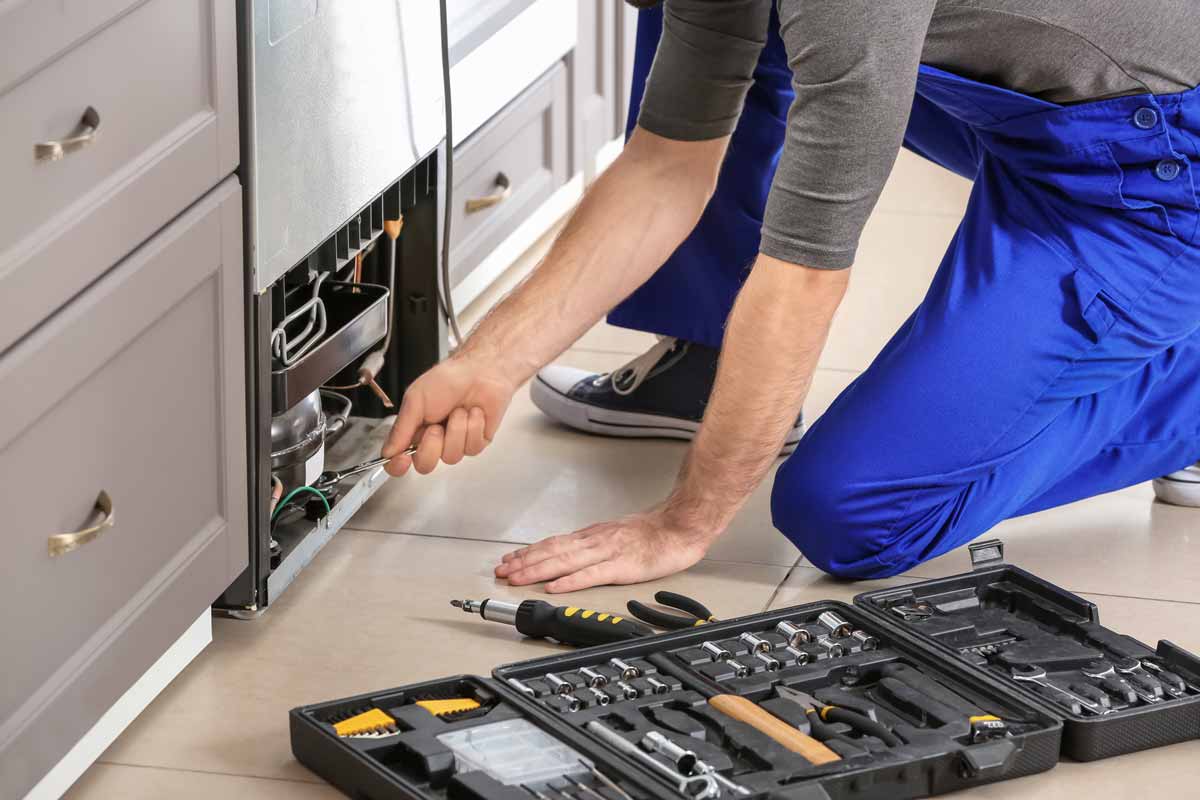 Call Today And Ask About Our Discounts & Savings!
Recognizing the service and contribution of senior citizens and active military personnel, we offer special discounts to these individuals. This is our way of giving back to the Billerica community and showing our appreciation. Additionally, to ensure the affordability of our services, we waive our service call fee with every completed repair. It's all part of our mission to provide superior service that our customers can count on without breaking the bank.
For your refrigerator, freezer, and fridge repair needs in Billerica, MA, trust none other than All Brands Appliance Repair. We're your one-stop solution, dedicated to ensuring your home appliances function smoothly and efficiently. Don't hesitate to get in touch with us today to schedule your repair service. Our team is ready to help you get your home back to normal as quickly as possible.