When you're in the market for a new washing machine, one of your biggest choices is picking between a front-loading and a top-loading washer. Knowing the key differences between the two will help you make an informed decision so that you get the right appliance for your home and lifestyle.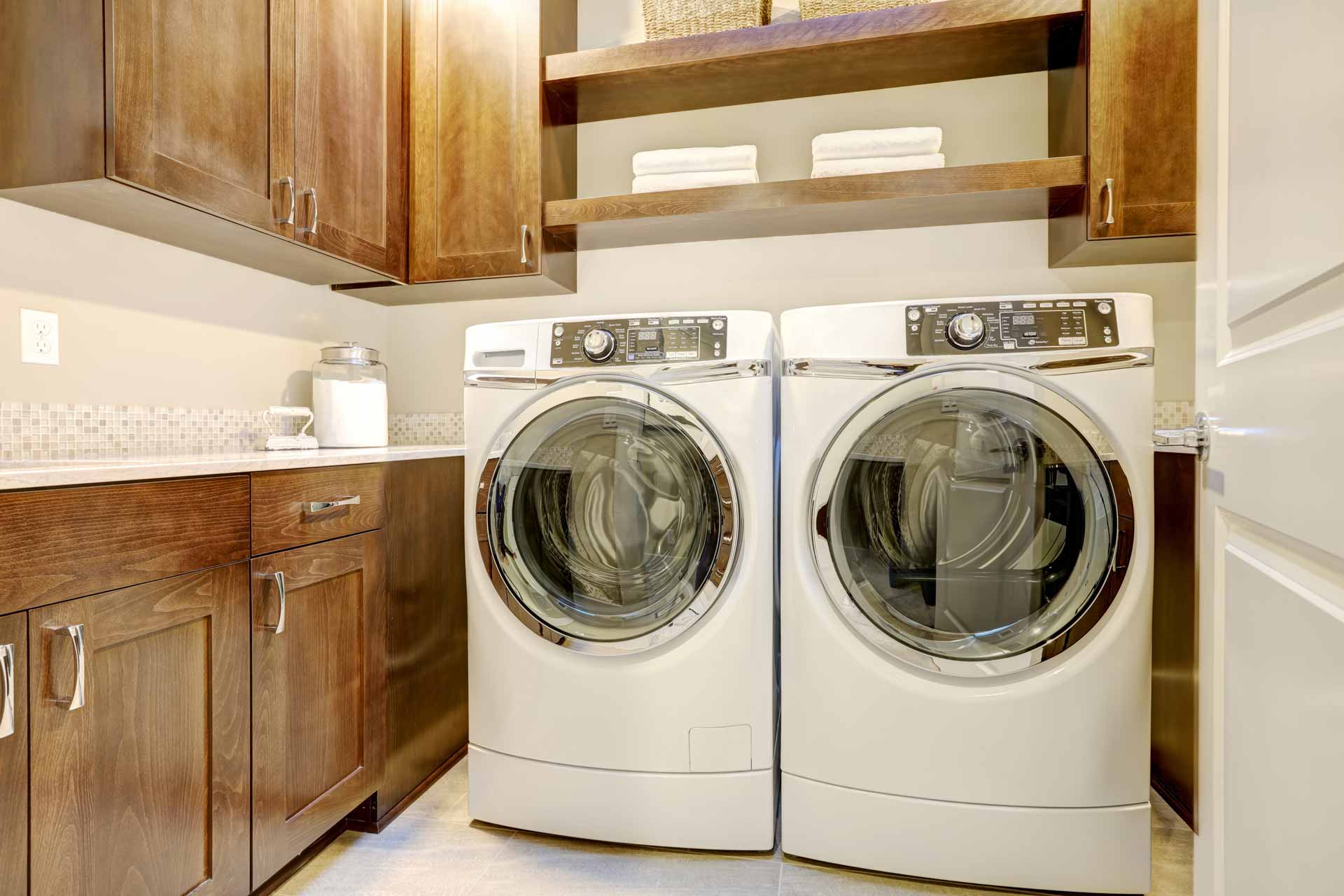 Front-Loading Washing Machines: The Basics
Front-loading washers are becoming more common in households across the country. In general, front-loading machines have a lot to recommend them. Front-loaders typically:
Get clothes cleaner than traditional top-loading washers
Are more energy efficient
Use less water
Because of the front-load design, you can also stack this style of washer with your dryer. The stacked appliances take up less floor space, which can be a huge plus for some households.
On the downside, front-loaders are usually more expensive than their top-loading counterparts. The gasket around the door is prone to mold and mildew if not cleaned properly. And, the wash cycle usually takes longer for a front-loader versus a top-loader.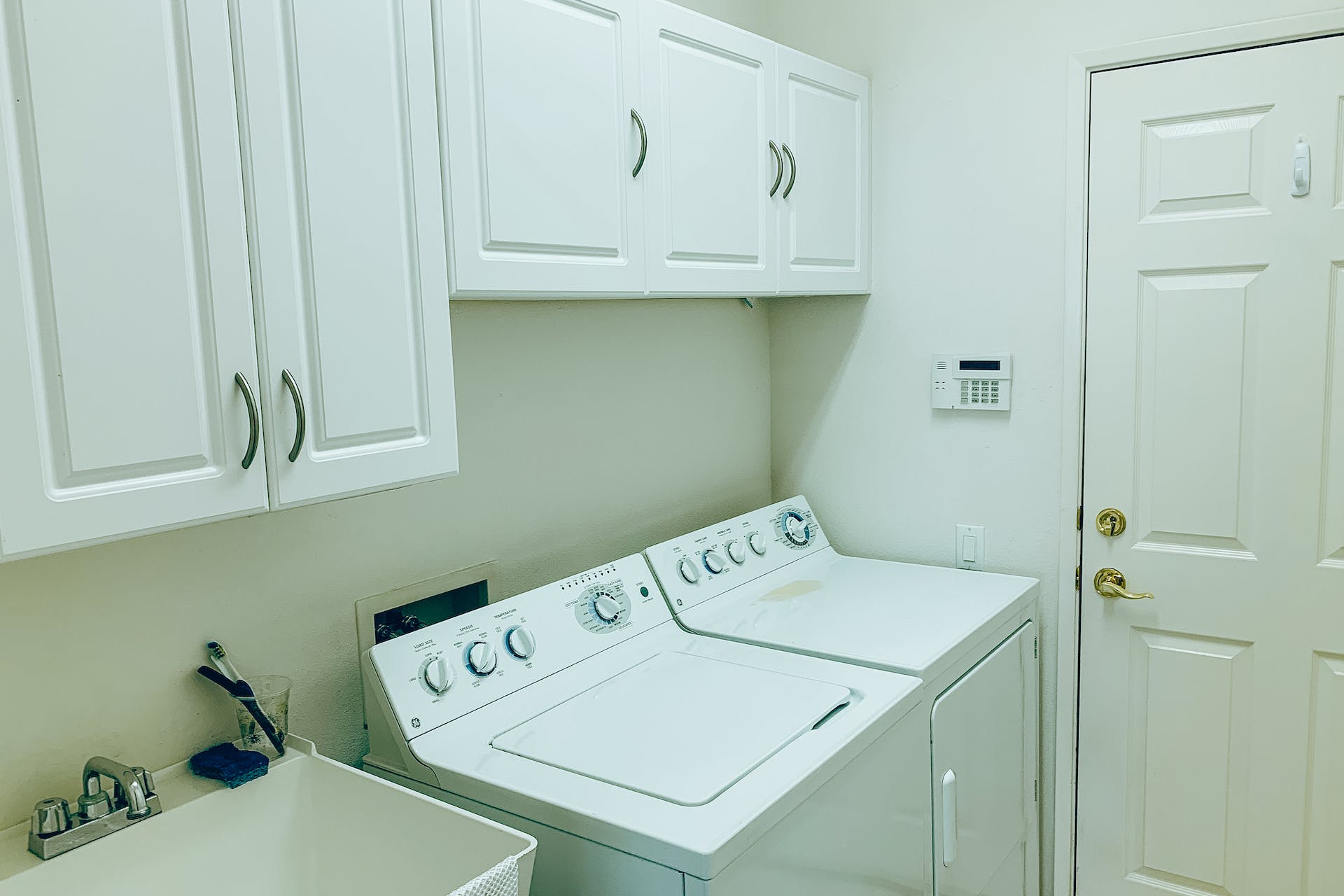 Pros and Cons of Top-Loading Washers
Top-loading washing machines also have much to recommend them. When compared with front-loading washers, top-loading models come with many benefits. Top loaders usually:
Cost less than front-loading washers
Feature faster wash cycles
Are easier to clean and maintain than top-loaders
On the con list, top-loading washers typically don't get your clothes as clean as front-loading models. They're not as energy efficient and they tend to use more water and electricity. During the spin cycle, a top-loading machine tends to spin slower than a front-loader, leading to longer drying times.
Picking Between a Front-Loader and a Top-Loader
Knowing the key differences between front- and top-loading washers is important when you're trying to choose what kind of machine to get. At the end of the day, though, it comes down to what's right for you and your household. 
Some variables to consider include:
The cost of the machine and the budget you have to work with
Your preferred aesthetic
What features are most important to you
You can find excellent options when it comes to both types of washing machines. Now that you know some of the differences between front loaders and top loaders, you'll be able to make a well-reasoned choice when it's time to get a new appliance.
If you're in Wilmington or the area and have questions about the different styles of washing machines, call All Brands Appliance Repair today. We're a family-owned company and our team has over 46 years of experience to put to work for you. For your convenience, we're open on weekdays and Saturdays and we offer 24/7 emergency service if you ever need us. All Brands Appliance Repair—Reputation You Can Count On.