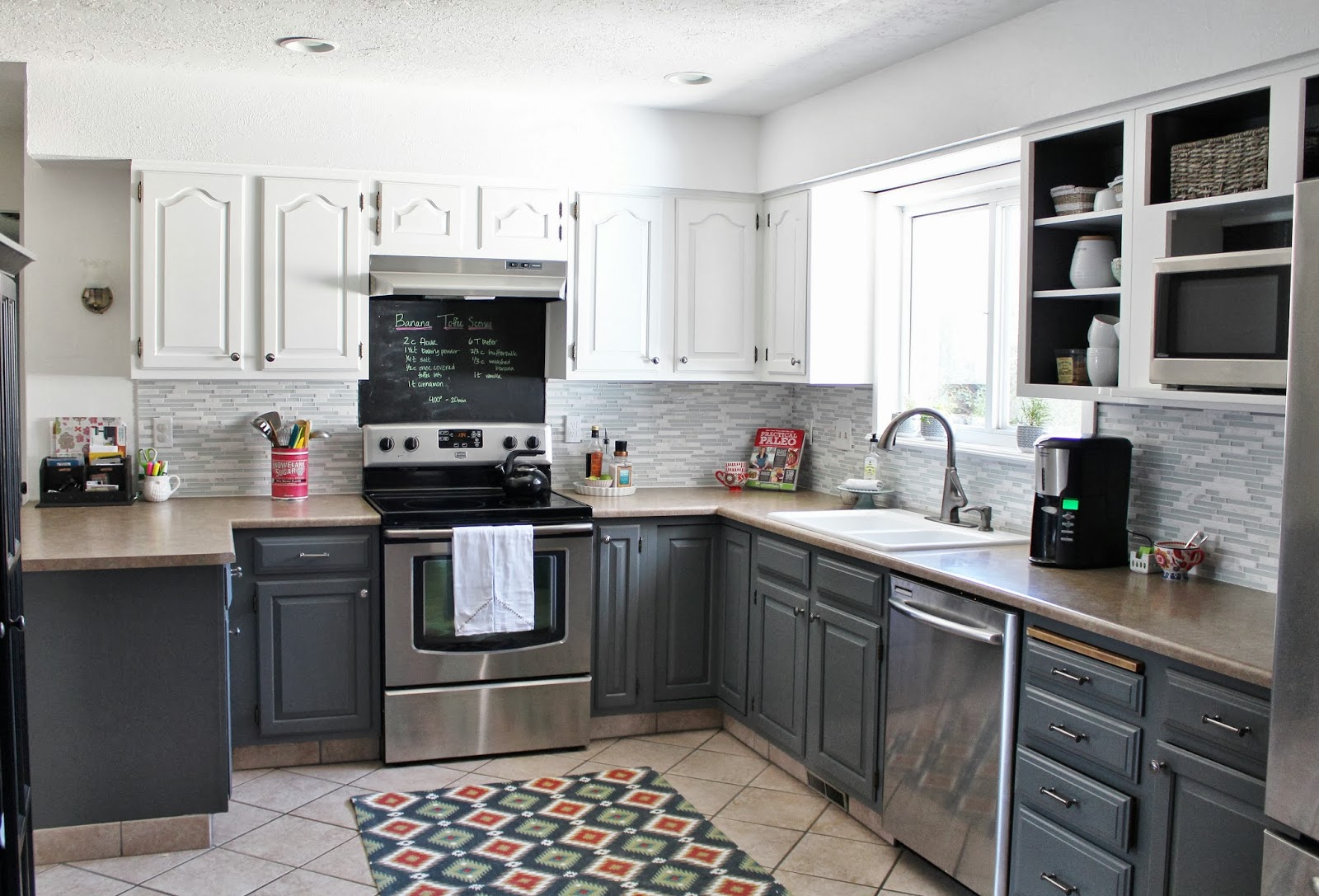 Is your dishwasher not draining, causing it to leak all over your kitchen floor? Have you had to resort to hand-washing because your dishwasher is so ineffective? For these and other dishwasher problems, look to the pros at All Brands Appliance Repair. Serving Wilmington and nearby areas since 1971, we're here to provide you with top-quality residential dishwasher repairs. Whether your dishwasher won't drain or it's not starting at all, you can turn to us for help. We'll give you the dishwasher repair service you need to get your kitchen back in tip-top shape. We offer same-day service, so call us today to schedule your dishwasher repair service!
At All Brands Appliance Repair, we can help you solve a wide variety of dishwasher problems. Turn to us for help if your dishwasher displays any of the following symptoms:
Leaking
Not draining
Clogging
Failing to start
Ineffective cleaning
Unusual noises
Strange smells
Or other issues
When your dishwasher isn't performing as it should be, the last thing you want to do is put your trust in an amateur dishwasher repair service. To ensure you get first-rate dishwasher repairs, go with the pros at All Brands Appliance Repair. Not only do we have some of the most knowledgeable technicians in the area, but we also guarantee all of our work! That means you never have to doubt the quality of our dishwasher service.
Dishwasher Repairs Backed by Experience
Our licensed, bonded, and insured technicians have 46+ years of hands-on experience providing dishwasher repairs. That means we've solved all kinds of dishwasher malfunctions, and we'll know just how to address yours. If your unit starts to malfunction, don't resign yourself to living with a broken dishwasher. Instead, look to our experienced professionals for expert dishwasher repair service. Whether you have a dishwasher not draining or a unit that's emitting a foul smell, we'll use our decades of hands-on experience to get to the bottom of it.
Plus, our experienced pros can provide dishwasher repair service for all of the major brands, like KitchenAid, Bosch, Maytag, and more. Whether you come to us for dishwasher rack repair or repairs to your dishwasher's heating element, you'll get service you can depend on and results that last. We'll always work quickly to solve your dishwasher problems, but we'll never sacrifice the quality of our repairs.
So if your dishwasher won't drain or you're sick of finding dirty dishes at the end of a complete cycle, pick up the phone and call All Brands Appliance Repair. We're here to provide you with some of the best dishwasher service in the Wilmington area, and we can't wait to put our expertise to work for you!