In our quest for sustainability and energy conservation, energy-efficient appliances have become a household staple. These marvels of modern technology not only reduce your carbon footprint but can also significantly cut down your utility bills. At All Brands Appliance Repair, we've seen first-hand how making the switch can transform homes and lives in Wilmington, MA, and beyond.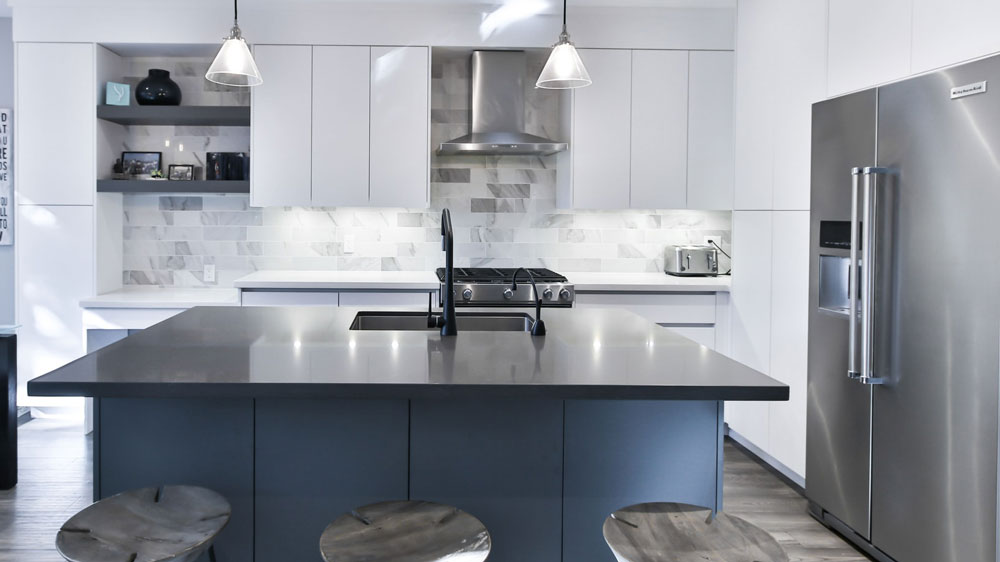 Benefits of Energy-Efficient Appliances
Energy-efficient appliances are designed to do the same jobs as their conventional counterparts but consume less energy doing so. This results in several key benefits:
Reduced Energy Bills: These appliances use less electricity, leading to lower energy costs. Over time, the savings can offset the initial cost of purchasing the appliance.

Environmental Conservation: By using less energy, these appliances help decrease greenhouse gas emissions and other pollutants, contributing to a cleaner, healthier environment.

Improved Performance: Energy-efficient appliances often come with advanced features that enhance their performance. For example, an energy-efficient dishwasher might have a soil sensor to adjust the cycle length, saving water and electricity while ensuring clean dishes.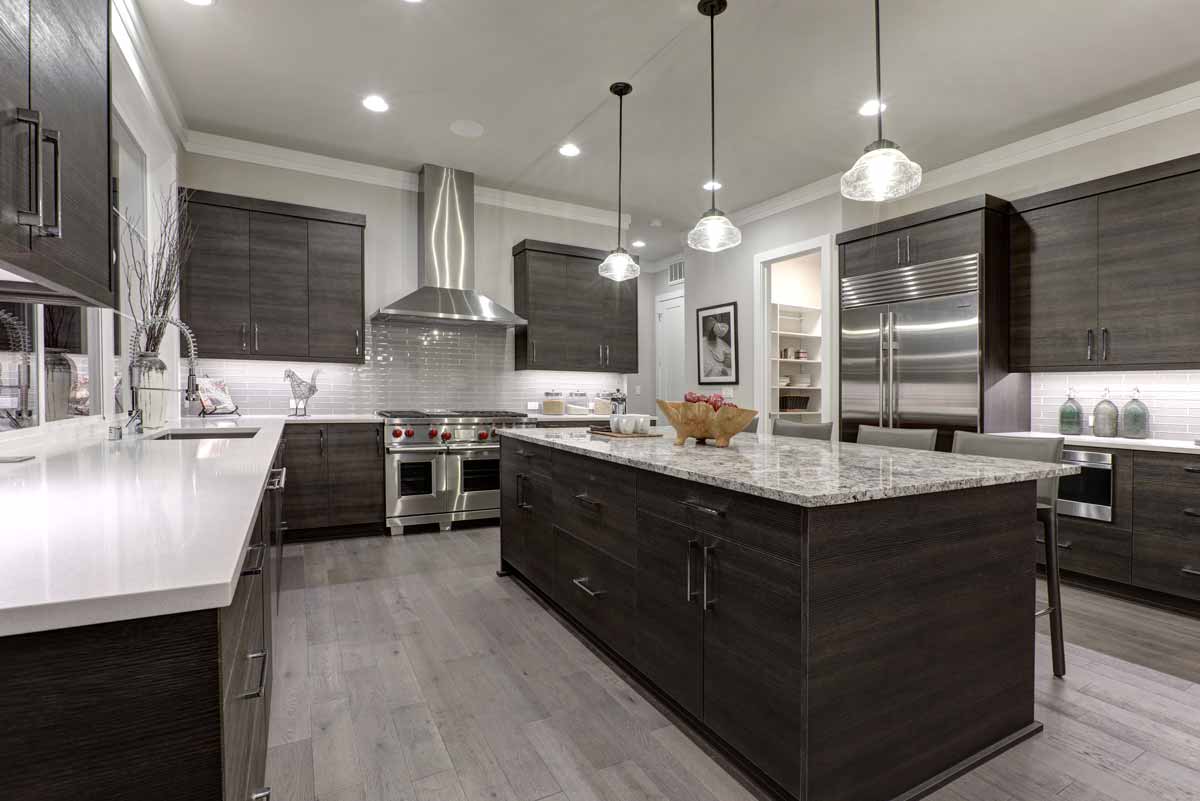 Choosing the Right Energy-Efficient Appliances
Choosing the right energy-efficient appliances for your home can seem overwhelming, but these tips should help simplify the process:
Look for the Energy Star Label: Appliances with this label meet strict energy efficiency guidelines set by the EPA and Department of Energy. It's a quick and easy way to identify energy-saving products.

Consider the Total Cost of Ownership: While energy-efficient appliances may have a higher upfront cost, remember to factor in the cost of energy over the appliance's lifetime. You may find that an energy-efficient model is cheaper in the long run.

Evaluate Your Needs: Choose appliances that fit your specific needs. An appliance that's too big or small for your needs won't operate as efficiently as one that's just the right size.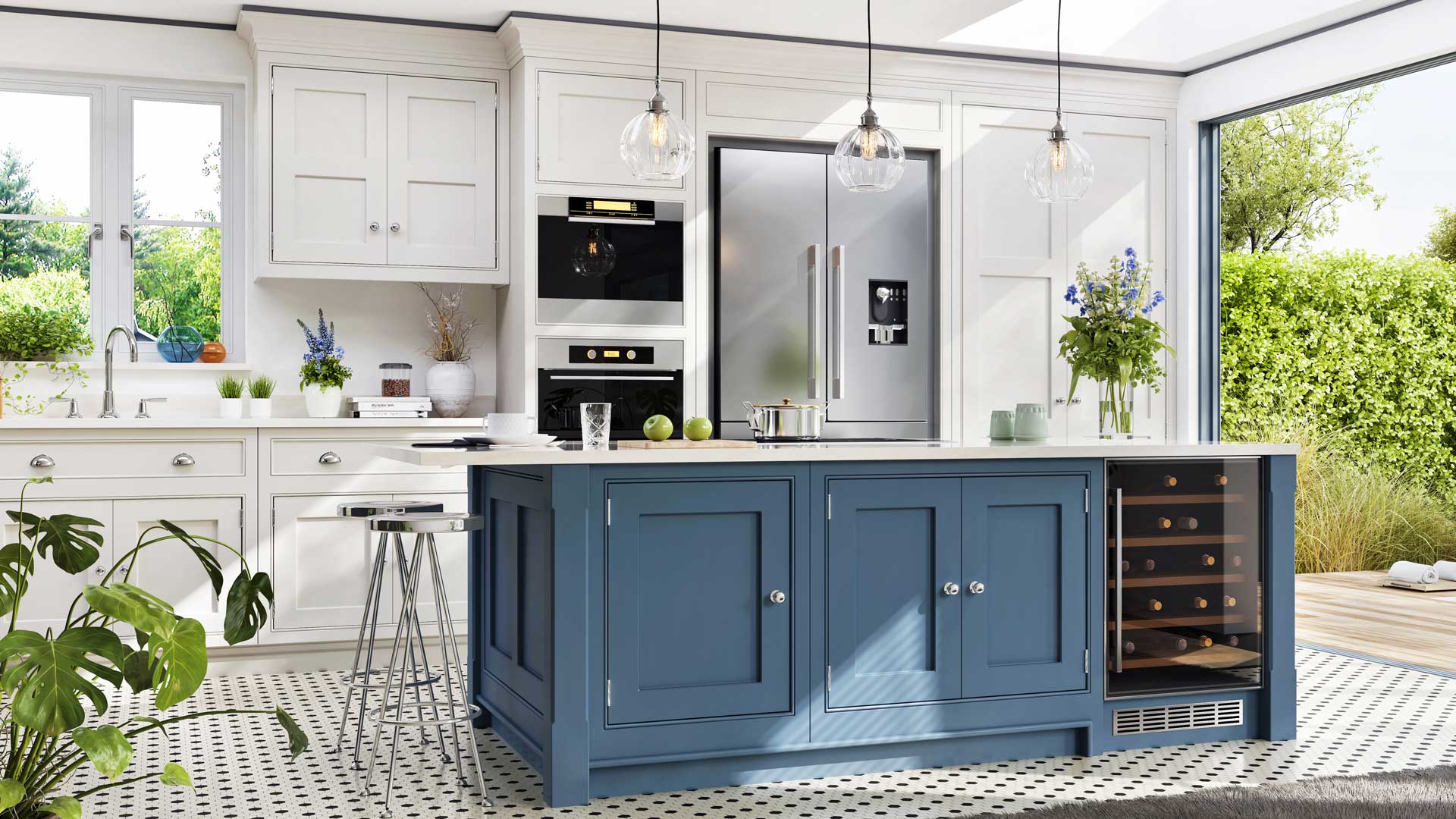 Have Any Questions? Give Us A Call!
Making the switch to energy-efficient appliances is a smart move for your wallet, your home, and the planet. As you embrace this sustainable lifestyle, remember that All Brands Appliance Repair is here to help with top-quality appliance repair services in Wilmington and all surrounding areas. If you're experiencing any issues with your appliances, don't hesitate to give us a call. Let's work together to create a more sustainable future!