In the heart of every home – the kitchen – appliances work tirelessly to make our lives easier. But have you ever considered the importance of proper ventilation for these hardworking machines? At All Brands Appliance Repair, we believe it's a topic that deserves your attention.
Proper ventilation is not just about removing unpleasant odors or smoke from your cooking area. It plays a vital role in maintaining the efficiency of your kitchen appliances, improving indoor air quality, and protecting your health.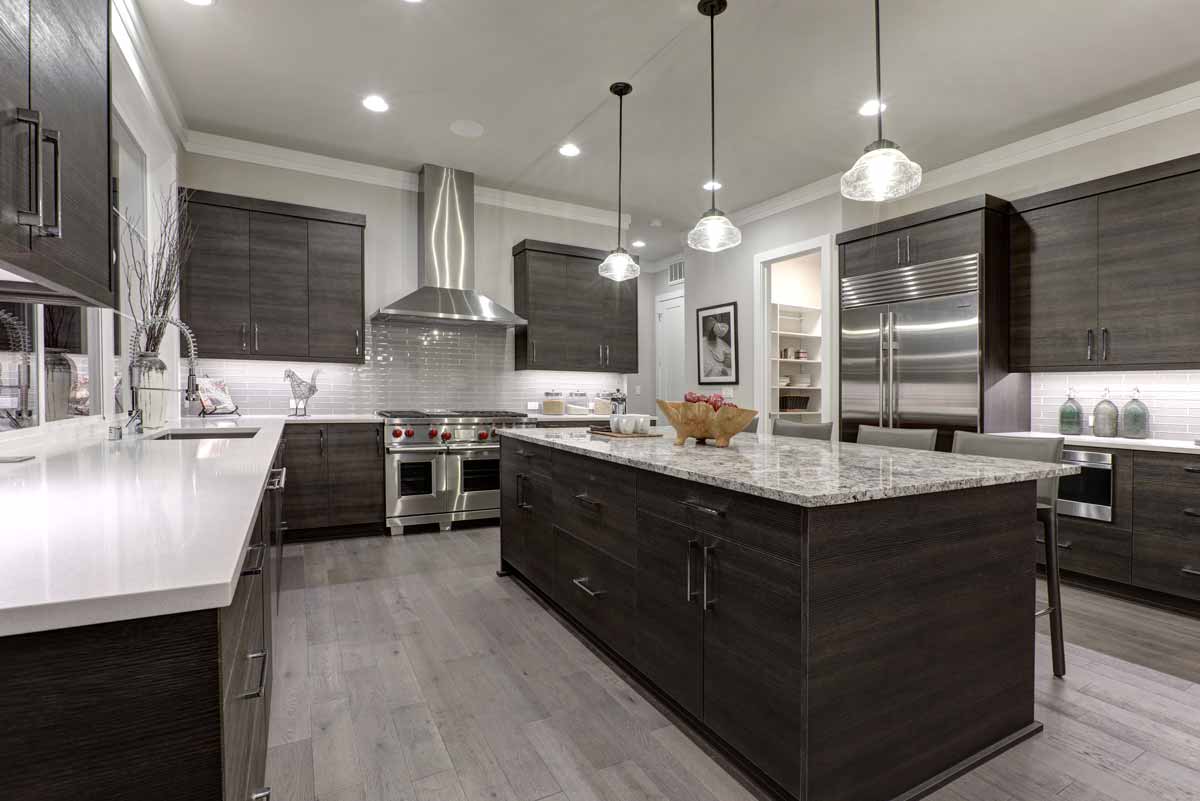 Why Ventilation Matters for Your Appliances
Your kitchen appliances, especially those that generate heat like your oven or stove, need adequate ventilation to function optimally. Without it, heat and moisture can build up, affecting the performance and lifespan of these appliances. For instance, a poorly ventilated oven may not heat evenly or maintain the correct temperature, leading to undercooked or overcooked meals.
The Connection Between Ventilation and Indoor Air Quality
Proper ventilation is crucial for maintaining good indoor air quality. Cooking releases various pollutants, including particulate matter and harmful gases like nitrogen dioxide and carbon monoxide. A well-ventilated kitchen helps remove these pollutants, reducing their concentration in your home.
Ventilation and Your Health
The benefits of proper ventilation extend beyond your appliances and indoor air quality; it's also about your health. Exposure to cooking-related pollutants can lead to respiratory issues and other health problems. By ensuring your kitchen is well-ventilated, you're not just protecting your appliances – you're safeguarding your health too.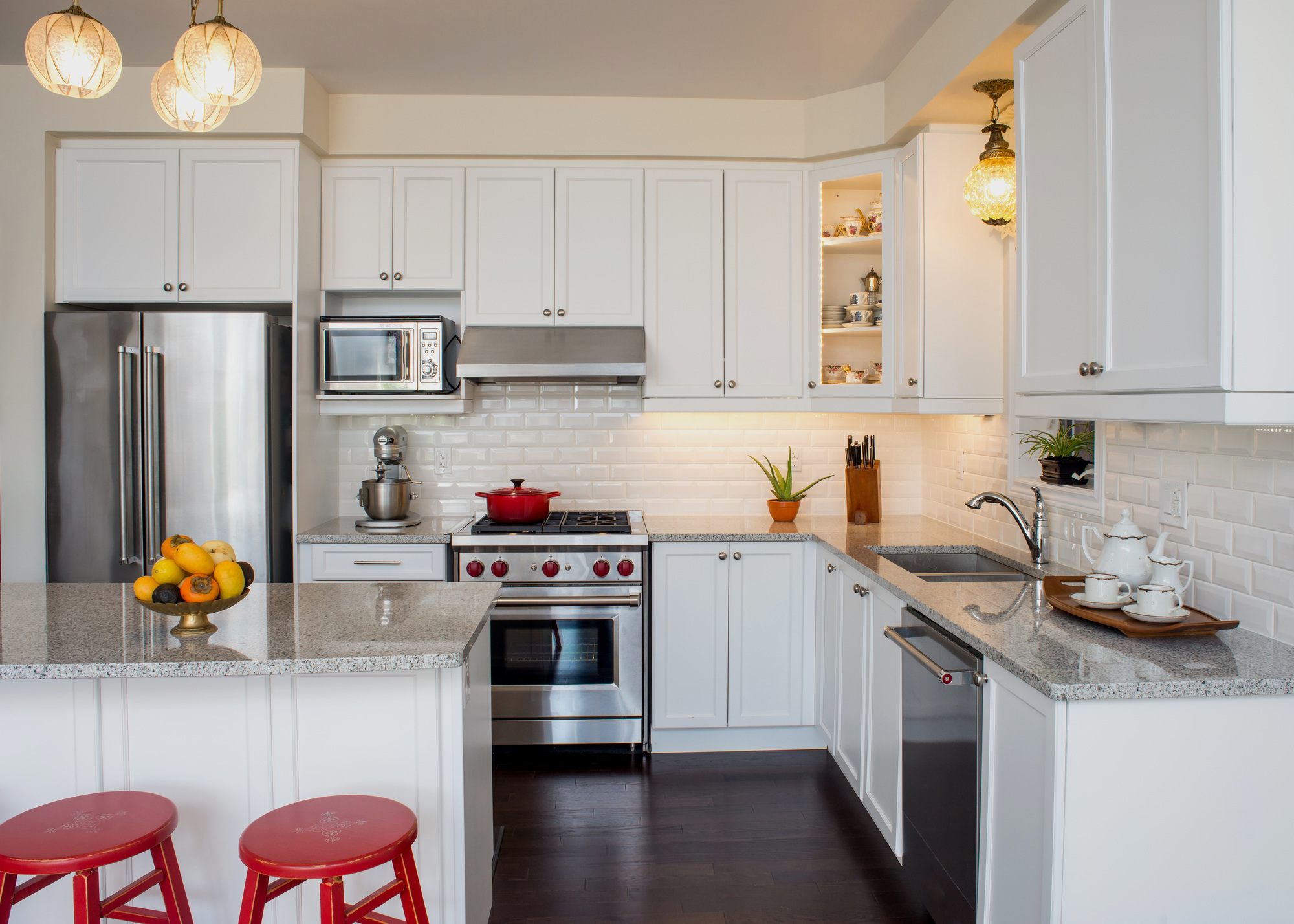 Ensuring Proper Ventilation
So, how can you ensure your kitchen is properly ventilated? One effective solution is installing a vent hood. Vent hoods are designed to remove heat, smoke, and odors from your kitchen, improving ventilation and air quality.
At All Brands Appliance Repair, we're committed to helping you maintain a healthy, efficient kitchen. Whether you need advice on ventilation solutions or require professional appliance repair services, our experienced team is here to help. Remember, a well-ventilated kitchen is a happier, healthier kitchen.